Menus
Meals, foods, and beverages sold or served at schools meet state and federal requirements based on the USDA Dietary Guidelines. All meals, foods, and beverages are prepared and served by qualified child nutrition professionals. We provide students with access to a variety of affordable and appealing foods that meet the health and nutrition needs of students.
The School Nutrition Services Department is pleased to announce a new service. Let us pack your child's field trip sack lunch. We can help make your life easier! There is no additional cost for this service. Pay the regular lunch price or place funds in your child's lunch account. Free for students who receive free lunch / $.40 for reduced lunch price.


Meal Prices

Breakfast

Elementary- 1.40

Middle- 1.50

High School- 1.60

Reduce- Free

Adult- 2.00
Milk- .50

Elementary- 2.60

Middle- 2.85

High School 3.05

Reduce- .40

Adult- 3.75
Milk- .50
Kids Health
Kids Health is the #1 most visited website for children's health and development. This link has information for parents, kids, teens and also available in the Spanish language. Topics include general health, infections, emotions and behavior, growth and development, nutrition and fitness, positive parenting, first aid, medications, travel, homework and even activities for long car rides, etc. We think that you will find a lot of good information to share with your family. Click on the Kids Health Logo to go to the website.


My Plate
For the latest information on nutrition and fitness for your whole family, click on the My Plate Logo. Monroe School District is incorporating the myplate.gov into our nutrition education and so you will see information coming home in school folders soon or at school open houses as we spread the word about healthy eating, portion size, and personal fitness! Please see our myplate.gov magnets soon to be handed out in the school. Several programs that include nutrition and wellness for students have been supported by a grant funded by Monroe Clinic & Hospital Foundation. We want to thank Monroe Clinic & Hospital Foundation for their generous support and collaboration in our fight against childhood obesity!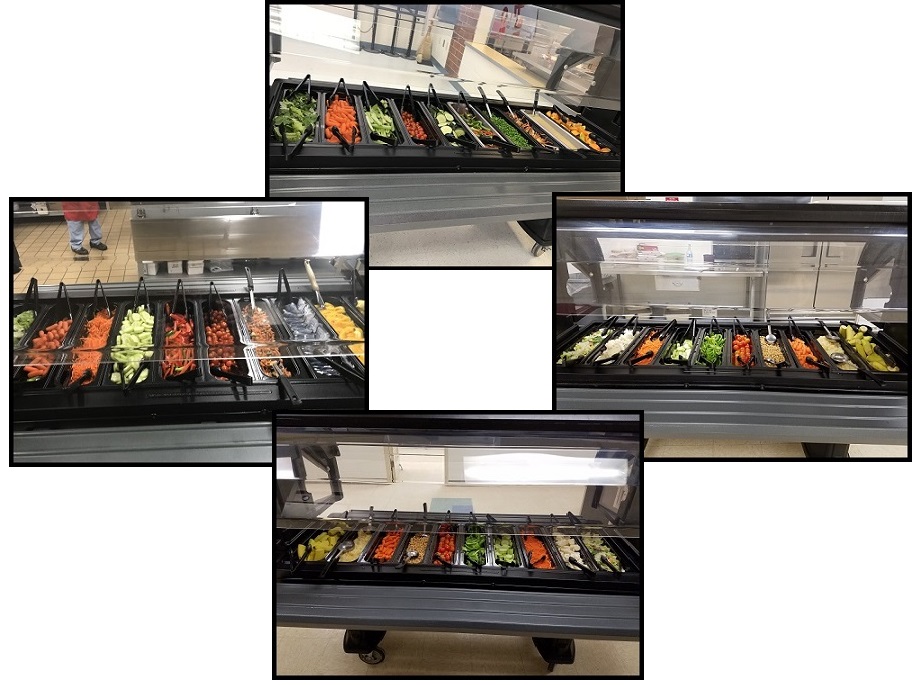 Click arrows to scroll through months

Other Documents

A La Carte Prices.pdf Food Service Collection Policy.pdf Order form for Sack Lunch.pdf